Sponsor: SYNTAX
Cloud Migration: 7 Steps to Take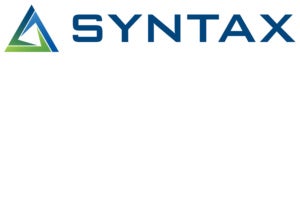 For many companies, digitization means migrating applications to the cloud. During a digital transformation, some companies look to cut costs while others look to develop new products and services. Some organizations prefer a quick "lift-and-shift" of their servers from one location to another, while others first develop a dedicated cloud migration strategy. Whatever the approach, a cloud migration should not be done with a quick and inexpensive mindset.
Why?
Carrying out a cloud migration with this mindset harbors some great risks, as organizations may migrate applications and data to unreliable cloud systems. Then, you will spend more time and money troubleshooting problems. And you may face the possibility of downtime of important systems and applications. High-quality migrations are time-consuming, as they require extensive testing and troubleshooting. Without doing it correctly from the start, it may cost you more time and money than you expected.
This guide features the 7 steps an organization should take to complete a successful migration to the cloud.