---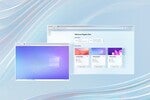 It's finally here: A full Windows desktop-as-a-service is now ready to replace your Windows desktop on a PC.
Is it smarter to ignore a possibly buggy patch or take arms against a sea of hackers?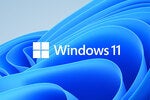 It's all about security, and it's going to be a costly upgrade — because most of us will need to buy new PCs to make it work.
If you heard about Microsoft's big announcement of Windows 11 and are wondering whether to upgrade, I have an answer. In a word: No. In two words: Hell no.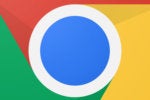 What does Windows 11 really bring to the table? Better security (maybe) and Android compatibility, yes. But don't Chromebooks already have that covered?
Finding qualified workers is harder than ever. Rather than trying to find new staffers, doesn't it make more sense to keep the ones you've got? Here's how to do it.
If you expect everything to return to "normal" with work soon, you really need to get up to speed.
The vast majority of the companies being attacked by ransomware have fewer than 1,000 employees. But with proper backups and local encryption, you can hold attackers off.
Many employees aren't coming back to the office. That means you must make sure your business secrets are just as secure from their home office as they were at the corporate HQ.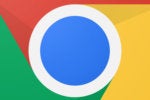 Google's Chrome OS is far, far more than just a cloud-based operating system and it's only getting more so as the years go by.
Tech crooks really are out to get you, but there are ways to defend your company that won't cost an arm and a leg.
Load More
Newsletters
Sign up and receive the latest news, reviews and trends on your favorite technology topics.
Subscribe Now